Why Choose
ALUCOBOND®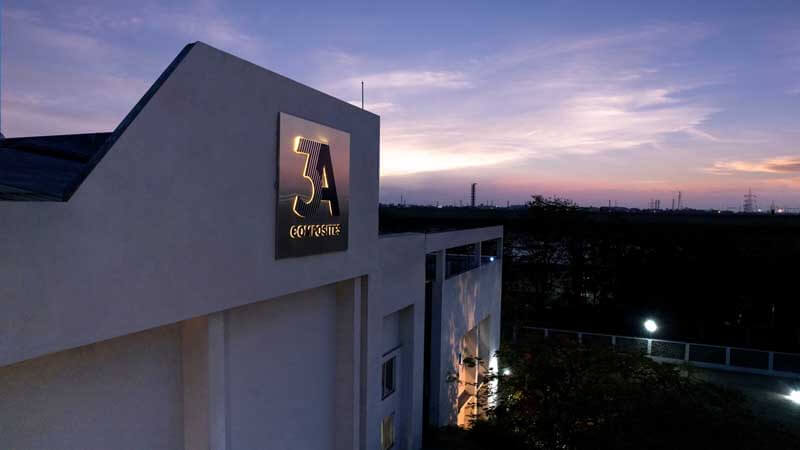 As the inventor of Aluminium Composite Material, ALUCOBOND® has been widely used in the construction industry since its entrance in 1969.
ALUCOBOND® is designed and manufactured for the application on facades, roofs, soffits, column claddings and ceilings. It is light, stiff, easy to process and has a high quality coil coated finish. It is the major component of most facades across world next to glass.
Durability
ALUCOBOND® uses fluoropolymers for surface coating which makes it the preferred choice for longterm architectural use. Inherently, its Marine Grade Alloy is corrosion-resistant and ensures durability in harsh corrosive environment
Highly Adaptable
ALUCOBOND® is rigid yet highly formable. This opens up wide possibilities for architects and consultants to design their dream projects.
Bouquet of Colours & Finishes
ALUCOBOND® offers a wide range of colours, surface finishes and textures to suit every need and meet every requirement.
Light Weight
The composite structure of ALUCOBOND® creates an impressive strength-to-weight ratio irrespective of the panel size.
Fire Safety
ALUCOBOND® PLUS is a fire retardant grade that is suitable for all applications and has a proven safety record, both in testing and real life. Wherever regulations or specifications require it, ALUCOBOND® A2 sets the non-combustible ACM standard since 1992.
Optimal Flatness
High-speed automated & intelligent ACM production line accurately formulates mineral core content and ensures uniform thickness.
Manufacturing Expertise
More than 50 years of experience-driven manufacturing process built over years of research and development.
Highly Valued Certification
Class 1A Certification - done through independent 3rd party with inspections and audits on a regular basis.
Warranty
Warranty backed by the leading brand in the industry.
Savings on Heating / Cooling Costs
The optimally insulated building envelope provides considerable savings in energy costs.